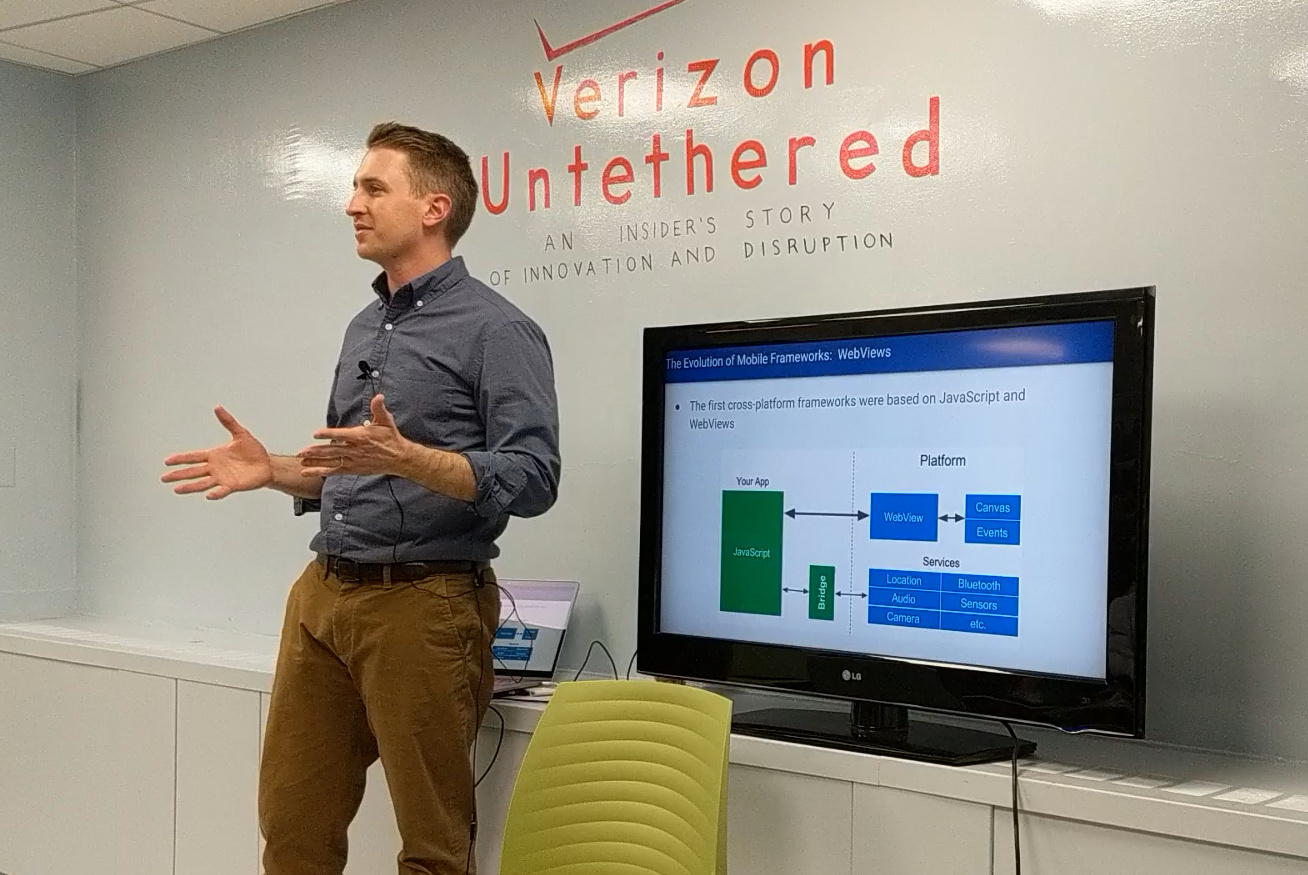 For the past 18 years, Nick has found nothing more fun than turning creative ideas into software. Before even owning a computer in middle school, Nick would copy down, by hand, video games written in BASIC into his daily journal because the code looked cool. In high school, he started teaching himself programming, becoming an obsessed "programming book enthusiast"
Nick has worked as technical lead on various projects for global brands such as Adidas, Reebok and Louis Vuitton. Since serving as Director of Mobile for a now Trip Advisor acquired company, he has co-found various startups. Since 2016, he has held various positions as CTO, including the Techstars accelerator.
For this course, Nick incorporates his 5+ years as an iOS engineer and over a year developing Flutter apps. In the past, he's traveled to Germany, India and China to teach various software frameworks to others. He has a passion for mentoring others, recently coaching his brother-in-law from zero knowledge of programming to becoming a React developer in just over a year. Nick continues to write Flutter apps with his wife Irina, who specializes in UX design.